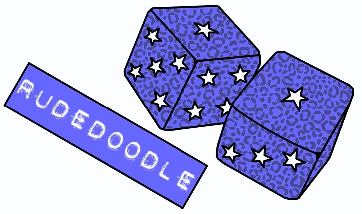 : Contact :My Journal:
Rudedoodle.tk is currently showing photos from Belfast gigs in 2002, 2003 and 2004 only. Hopefully I'll have time to update with 2005 onwards soon! Thanks!
UPDATE : Ex-LosCabras band The Snakecharmers!
Also check out the snapshots!
If you would like photos taken at your local gig, get in touch!
All photographs are copyright of Claire Spence and must not be reproduced without prior written permission